Stay Close recently became the Global No 1 show on Netflix.
Lindy directed Episodes 4, 5 & 6 of Harlan Coben's thriller, starring Cush Jumbo, Richard Armitage, Sarah Parish, James Nesbit & produced by Nicola Schindler, Richard Fee, Juliet Charlesworth & Sheila Nortley for Red Productions / Netflix.
"A director must be a policeman, a midwife, a psychoanalyst,
a sycophant and a bastard."
- Billy Wilder
"All you need for a movie is: a girl and a gun."
- Jean-Luc Godard.
"To make a great film you need three things – the script, the script and the script."
- Alfred Hitchcock.
"If there's a specific resistance to women making movie, I just choose to ignore that as an obstacle for two reasons: I can't change my gender, and I refuse to stop making movies. "
- Kathryn Bigelow.
Lindy Heymann is a BIFA award winning British Director who directs drama, documentary, television and feature films.
Lindy studied at Central St Martins and after graduating with a BA Fine Art Film she went on to pursue a prolific career directing music videos.
Lindy most recently completed work on Harlan Coben's STAY CLOSE (starring Cush Jumbo, James Nesbit, Richard Armitage, Sarah Parrish, Youssuf Kerkour & Eddie Izzard) for Netflix / Red Productions. Global No 1 show on Netflix for 3 weeks running.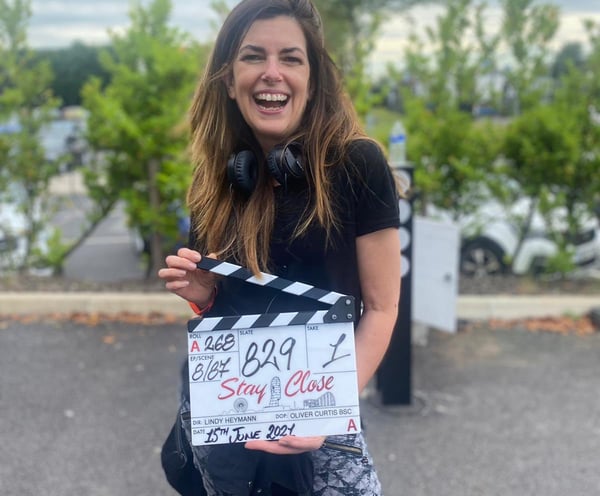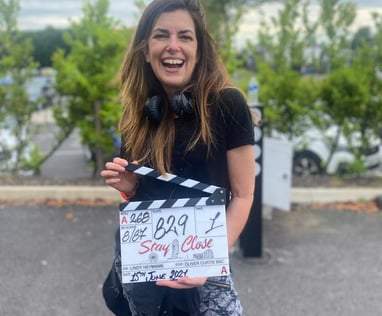 "I thrive on being the outsider looking in - I am interested in stories that reflect an individual trying to make their own sense of the world.
My way in is a great character, a distinctive voice or a unique point of view that engages, excites or touches me.
I delight in the cinematic journey, the collaboration between those in front and behind the camera and the process of bringing that vision to life."
- Lindy Heymann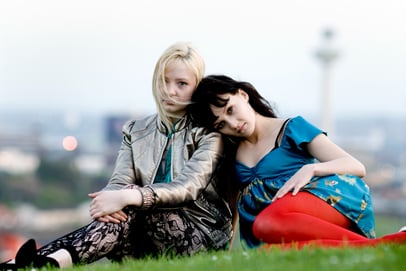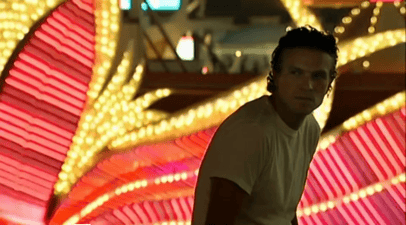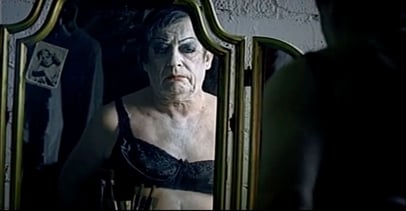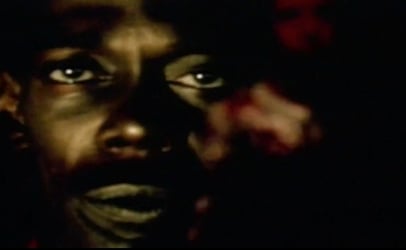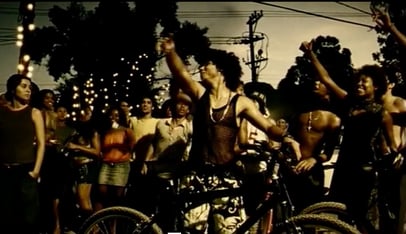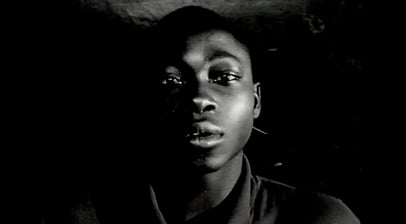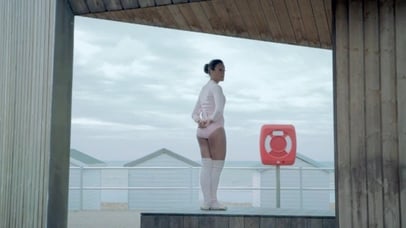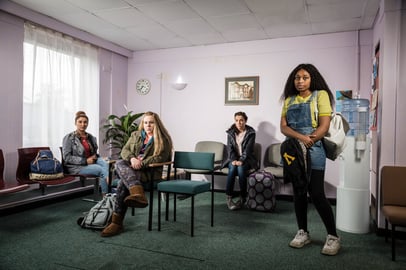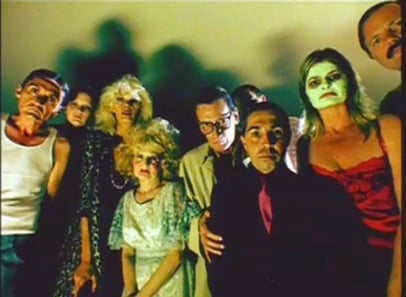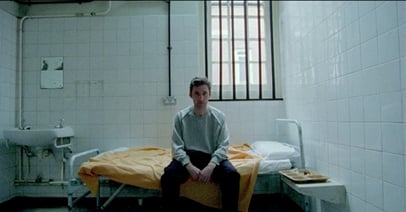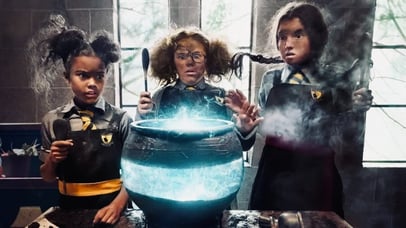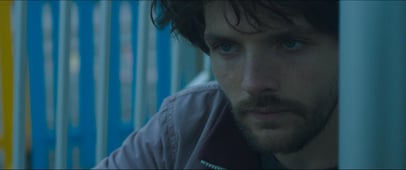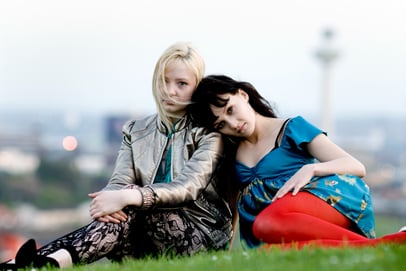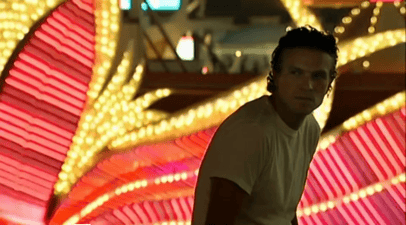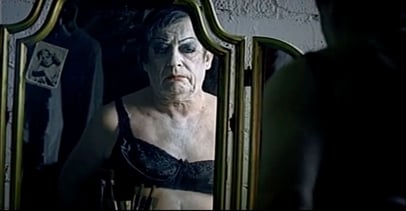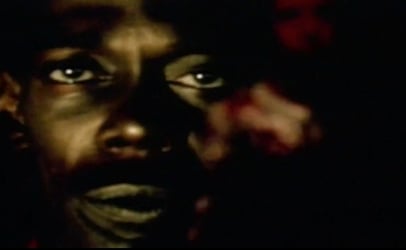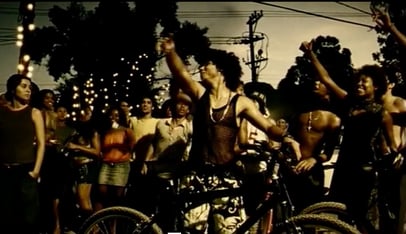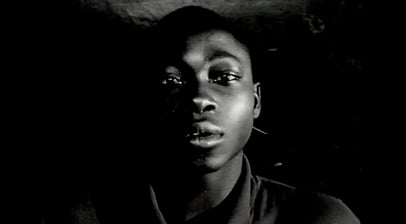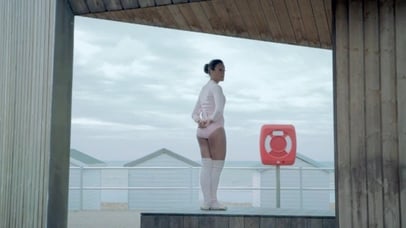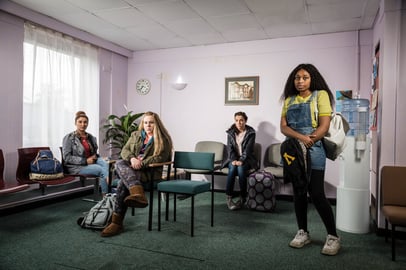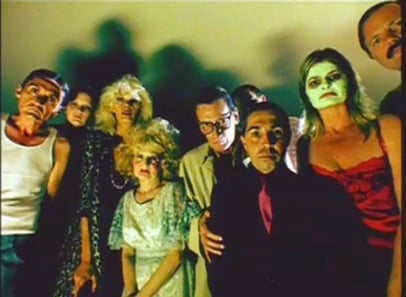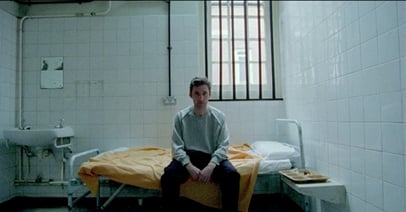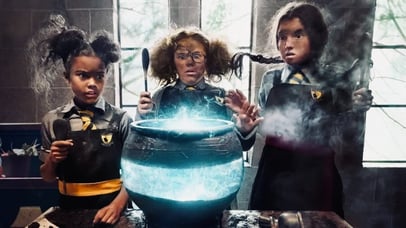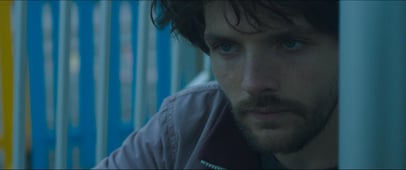 "A story should have a beginning, a middle and an end, but not necessarily in that order."
- Jean Luc Godard
"If it can be written or thought it can be filmed."
- Stanley Kubrick.
Follow Lindy on Instagram